Jl. Bona Vista Raya No.8, RT.8/RW.6, Lb. Bulus, Kec. Cilandak, Kota Jakarta Selatan, Daerah Khusus Ibukota Jakarta 12440
The SIS Group of Schools was founded in Indonesia in 1996 with the goal to develop PreK-12 schools based on the Singaporean approach of evidence-based rigor and structure but to offer it at price points that more Indonesians could afford.
There are now 7 SIS schools in Indonesia and 3 in other countries.
SIS South Jakarta was the first SIS School, established in 1996 and its student community consists of approximately 54% foreigners, and 46% local Indonesian.
SIS South Jakarta is a co-educational international school that offers a tricurricular system of the Singapore Curriculum, Cambridge Lower Secondary and IGCSE programs and the International Baccalaureate Diploma (IBDP).
The following exams are used to benchmark our students' performance internationally and also to align one curriculum with the subsequent ones: Cambridge Primary Checkpoint (Primary 6), Cambridge Secondary Checkpoint (Secondary 2), IGCSE (Secondary 4) and IB final exams (JC 1 & 2).
---
Entry Requirements:
Procedure:
There is an initial student interview with the relevant academic leader. The objective of the interview is to aid the school in correct grade placement.
Documents:
2 years worth of previous school reports
Any relevant certificates of achievement
---
Age Groups:
2 to 17 years old
---
The average number of pupils/class:
13 students
---
School term/semester:
July – June
---
School Fee Range:
Please call us for school fee information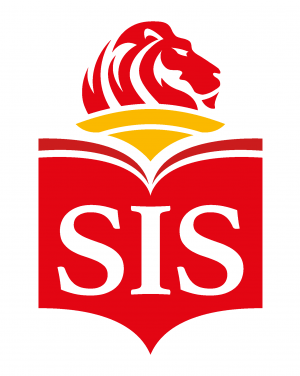 ---
Principal Name:
Mr. Marcus Kotze
---
Head Admission:
Ms. Monika Arviany
---
CONTACT SCHOOL:
---