Raya Pepelegi Pondok Maspion IV Blok GH No. 1-6, Waru 61256 Sidoarjo
Singapore National Academy
Singapore National Academy school is a premier world-class school that offers quality Pre K to Year 12 seamless education using English Language as its first medium of instruction, and Chinese Language and Bahasa Indonesia as second and third languages respectively.
Learning in SNA expands beyond the classroom walls. Students are encouraged to embrace technology from a very young age. Students are inspired to enquire and imagine through our activity-based lessons and experimental real-world learning journeys.
Students are trained and equipped with essential skills such as leadership, teamwork, communication and self-direction as SNA is committed to providing a world-class education to prepare every child for tomorrow's world.
---
Entry Requirements:
Applicants can take an entry test to assess their academic standing and abilities in English language, math and science. If a year group is full, applicants may ask to be placed on a waiting list.
---
Age Groups:
ELC (Playgroup to Kindergarten)
Primary (Y1 to Y6)
High School (Y7 to Y12)
---
The average number of pupils/class:
ELC: maximum 18
Primary: maximum 25
High School: maximum 25
---
School term/semester:
1st Term: July – September
2nd Term: September – December
3rd Term: January – March
4th Term: April – June
---
School Fee Range:
Please contact us for details.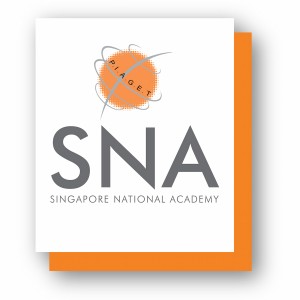 ---
Principal Name:
Mr. Peter Araman
---
Head Admission:
Ms. Fenny Kodradjaja
---
CONTACT SCHOOL:
---