Jl. TM Pahlawan Seribu, CBD Lot XV BSD City. Tangerang 15322
Sinarmas World Academy (SWA) is a high-quality school as part of Sinar Mas Group, established in July 2008 and located at BSD City, that provides international education with Asian values through a dynamic learning community for students from Infants to Grade 12.
Empowered by BEST Pathways®, an alignment program that focuses on personal academic development in Business, Engineering, Science & Technology, and Arts, SWA prepares students to become global changemakers through holistic development and a winning mindset approach.
Featuring a lush green landscape with beautiful gardens and fields together with a wide range of facilities on campus, SWA offers the following curricula aged from 6 months until 18 years old: Early Years Foundation Stag Cambridge Primary &Secondary, and IB Middle Years & Diploma Programme. Students at SWA are able to explore unique learning experiences throughout different age groups.
---
Entry Requirements:
Entrance assessments and/or observations. Please contact our Admissions Office for more information.
---
Age Groups:
Early Years (6 months to 6 years)
Elementary (6 to 11 years old)
Middle School (11 to 14 years old)
High School (14 to 18 years old)
---
The average number of pupils/class:
12 to 27 students per class (class size depends on the grade level).
---
School term/semester:
1st Semester: August–December
2nd Semester: January–June
---
School Fee Range:
Please contact us for details.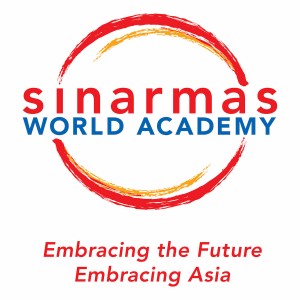 ---
Principal Name:
n/a
---
Head Admission:
n/a
---
CONTACT SCHOOL:
+62 889 - 7308 - 8773
---