Jl Cipete Dalam No.32, South Jakarta 12410
LIFE School Jakarta (The French School of Jakarta) is proud to be a part of a large network of cooperation, which promotes the French language, a language of freedom and culture, while opening ourselves to the culture of our host country and to high potential international languages.
We offer our students an ambitious curriculum and quality teaching, from kindergarten to senior high school, and prepare your children for the European-English section Baccalaureate. The excellent results at Cambridge exams (12 percent in C2 level, 80 percent in C1 level) prove the exceptional quality of our foreign language curriculum.
To accommodate non-French-speaking families wishing to join our school, a language integration class welcomes children from 6 to 10 years old.
Also LFJ offers an International American Section from 6 years old. The American International Section is taught exclusively by teachers with diplomas from North America. They bring authentic American accents and dialects, vocabulary and traditions into the classroom
---
Entry Requirements:
Application form and all required documents, parents and student interview with the head of primary for bilingual classes.
---
Age Groups:
Pre School: 3 to 5
Elementary School: 6 to 10
Middle School: 11 to 14
High School: 15 to 17
---
The average number of pupils/class:
Pre-School: 16
Primary: 18
Secondary: 20
---
School term/semester:
Term 1: September – December
Term 2: January – March
Term 3: April – early July
---
School Fee Range:
Rp110,000,000 – Rp220,000,000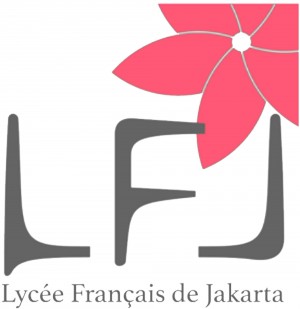 ---
Principal Name:
Mr. Brahim Oualli
---
Head Admission:
Ms. Christina Puji
---
CONTACT SCHOOL:
---