Jl. Subak Sari, Banjar Tegal Gundul, Tibubeneng, Kuta Utara, Badung, Bali, Indonesia 80361
Canggu Community School offers an empowered education and a unique adventure, with a balanced and holistic focus.
Our community follows shared values of learning, engagement, respect, and balance. CCS students are happy, feel valued and supported, and are confident to engage in a range of opportunities. Our campus offers modern learning spaces as well as connections to the beauty and culture of Bali, including our new Primary Campus and Sports Facilities. CCS facilities meet the highest level of safety and health standards.
CCS students engage in world-class curriculum and programs, including Cambridge IGCSE and the IB Diploma Programme, and we are fully accredited by the Council of International Schools. CCS enrolls students from 40 countries with expatriate teachers from UK, Australia, Canada, the USA, and others. Graduates earn strong IB results and attend universities around the world. CCS is a community working together to live our values and support CCS learners.
---
Entry Requirements:
CCS follows an inclusive admissions policy and accepts admissions throughout the year. CCS admits students whose academic, personal, social, and emotional needs can be met by the school's programs and who can be integrated into mainstream classrooms. CCS offers both English Language and Learning Support whose specialized staff are able to assist students who have specific learning or language needs.
---
Age Groups:
From Early Learning (Age 2) up to Year 13
---
The average number of pupils/class:
From 15 students for early learners to 22, with small classes in IGCSE and IBDP Options.
---
School term/semester:
August to June, 4 Terms
---
School Fee Range:
Rp91 million to Rp214 million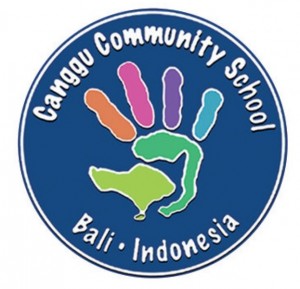 ---
Principal Name:
Ben Voborsky
---
Head Admission:
Yusmira Sairandhri
---
CONTACT SCHOOL:
---