Jalan Arjuna Selatan No.Kav 87, RT.4/RW.12, Kebon Jeruk, Kota Jakarta Barat, Daerah Khusus Ibukota Jakarta 11530, Indonesia
Bina Bangsa School (BBS) serves as an International School in Jakarta, pioneering an educational experience embedded in an international curriculum based on the rigorous standards of the Singapore education system.
The school's focus on preparing students for the University of Cambridge IGCSE and "A" levels examinations has earned it a reputation for academic excellence and a strong commitment to student success.
With a comprehensive curriculum spanning from Kindergarten to Grade 12, BBS offers students a broad range of academic and extracurricular opportunities. The school places a strong emphasis on the teaching of the Chinese language and culture, providing students with a well-rounded education that fosters cross-cultural understanding and global perspectives.
At BBS, students benefit from a challenging and supportive learning environment that prepares them for success in higher education and beyond. BBS is a leading choice for families seeking an exceptional international education in Indonesia.
---
Entry Requirements:
The student applicant will have to undergo an entrance test and be interviewed accordingly. The interview and testing are by appointment only. Following the evaluation of tests and interviews, the student applicant's family will be notified by the Admission Office via letter regarding the status of the application. Should the application not succeed at a first account, he /she will be placed on the waiting list, be invited for a re-testing, or be denied an offer altogether. Please contact our school for more details.
---
Age Groups:
2-5yo (Preschool )
6-11yo (Primary)
12-15yo (Secondary)
16-17yo (Junior College)
---
The average number of pupils/class:
20 – 28 / class
---
School term/semester:
First term: July – September
Second term: October – December
Third term: January – March
Fourth term: April – June
---
School Fee Range:
Please contact our school for further information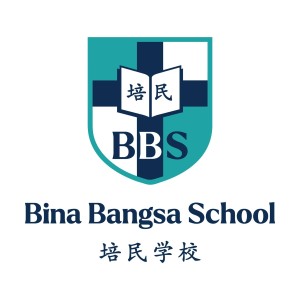 ---
Principal Name:
---
Head Admission:
Wiwik Retno
---
CONTACT SCHOOL:
---