Jl. Pejaten Barat No.68, Jakarta Selatan 12510
AIS is a world-class international school founded 27 years ago. We are an inclusive school with high academic standards that are very proud of the outstanding results that our students achieve.
The Australian Independent School (AIS) is an International Baccalaureate (IB) World School and is accredited by the Council of International Schools (CIS). The Australian National Curriculum is taught in Year 10 and the International Baccalaureate (IB) Diploma Programme is taught in Years 11 and 12.
AIS delivers an integrated Australian curriculum that is a broad, balanced and challenging program where its interactive teaching approach encourages student participation and develops confidence and effective communication skills.
The Australian Curriculum is designed to provide a high-quality education for students. It is standards-based, flexible, inclusive, relevant, continually reviewed and improved. It is one of the best curriculums in the world. It represents an explicit statement of our priorities and aspirations for our young people, and about what the Australian and international community values as the knowledge, understanding and skills that our young people should attain while at school.
---
Entry Requirements:
---
Age Groups:
Early Years Education: 3 years – 5 years
Primary Education: 5 years – 12 years
Highschool Education: 12 years – 18 years
---
The average number of pupils/class:
Preschool : 18 – 20 pupils
Primary School : 22 – 24 pupils
Secondary School : 22 – 25 pupils
---
School term/semester:
Term 1: February – April
Term 2: May – June
---
School Fee Range:
IDR 115.000.000 – IDR 360.000.000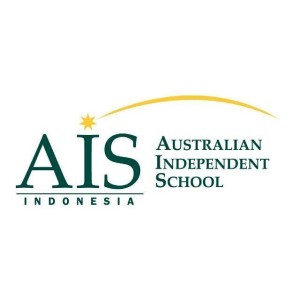 ---
Principal Name:
Craig Eldred (AIS Jakarta) / John Anthony Milliss (AIS Bali)
---
Head Admission:
Peppy Aminarti
---
CONTACT SCHOOL:
(+62 21) 782 1141 (AIS Jakarta) / (+62 361) 845 2000 (AIS Bali)
---